click here to be transported to the new home of... →
Since I can't just up and leave my life, I've decided to up and leave my blog host. No biggie. Nothing really happened. It's amicable. Anyway, check it out and don't be creepy: let me know you've dropped by (follow me!). On another note, if you should find yourself at my fancy new blog and you should happen upon some ads on the site, feel free to click on them. Fun!...
won't anyone think of the children?
Isn't it just so sad when a famous couples' kid isn't cute? Sad. But satisfying.
CNNBC video →
So. At first I was hesitant to post this news clip of myself but then I thought: no, let me be an inspiration to the millions of other moms out there who torment themselves with thoughts of inadequacy, wondering if they, too, can so prolifically blog and parent simultaneously. You can do it! You're welcome, world.
I want to congratulate my good friend who just arrived home from the hospital with her brand new baby boy! He is very cute and I'm not just saying that because she's my friend.  I'm not even close to that nice. Anyway, he really is exceptionally cute. So, congratulations  on not getting any stretch marks! WOW. Way to go on the creating life, too! xoxo
It's not me, it's her.
I feel so bad! I owe myself a huge apology. Why would I ever question myself when it's so obvious now that it's Spawn who has the problem?! I love being home with my child. I thought because I had gone so long without a break that maybe it wasn't for me after all but then I had a lot of brakes over a period of days and felt refreshed again. My first full day back with Spawn we...
This morning I literally laid on the floor and cried like a baby. I can't really explain it. Spawn wouldn't stop crying and I couldn't face getting us both organized enough to go outside and actually do something. I think I'm the opposite of most moms. I feel guilty that my kid is not in day care. If she was at least there part time… She could learn about inukshuks,...
"It's not as hard as last time!"
– I thought I would document every inappropriate comment thrown at me this during my second pregnancy. This comment came from a friend who noticed my growing belly, proceeded to poke it and then topped it all off with this lovely observation. One friend was waitressing throughout her pregnancy and a...
your kid ate WHAT? on TLC →
My new greatest fear is that my child will have reason to be on this show. It would be very humiliating. And inconvenient. I hate the emergency room. Spawn eating a D cell is pretty much the only way to get me to sit in that germ infested hell whole all night.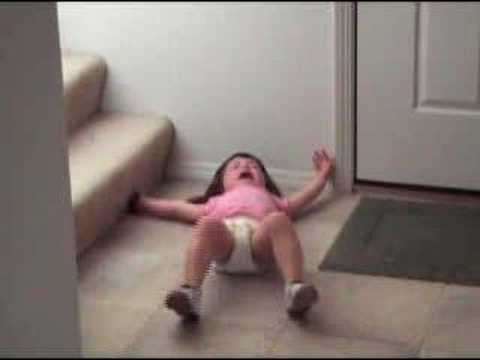 Dare to dream
Someday. Someday… my Dependents will go to camp for two weeks. Someday… This is the one and only time that I will gladly pay for someone other than myself to go on a vacation. Talk about staycation!
It's official!
My mat leave has run out and yesterday I used a coupon for the first time. I am officially a stay at home mom.
click here to learn of one woman's personal hell. →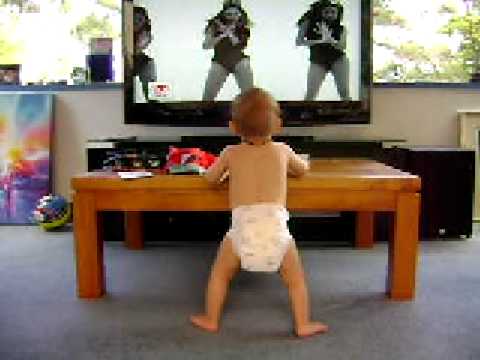 What a difference a baby makes.
The differences between the first pregnancy and the second are astounding. First, it's a totally different experience in that it is not as all- incompacing as the first time and also I feel sick almost constantly. But more than that are the reactions from people. Family seems barely aware of the new pregnancy most of the time. I feel like I can't complain or milk it in any way. The...
It's too hot to move. It's too hot to eat. It's too hot to be productive. In short, it's too hot to parent. Don't tell social services, k?
"I don't know why you let me go to University. It's like taking me to..."
– Bernadette 'Benny' Hogan, "Circle Of Friends", 1995 In the desperate race for winning my love my only ex-utero child is slipping behind. Sad to say. She had been sleeping in until 8 or later for the last couple weeks but yesterday and today she was up at 6. Shame on me....
mompreneur idea:
As I held my sleeping child and stared into her beautiful visage I thought: I wonder what she'd look like with a coat of mascara? And then it hit me: baby portraits! A little rouge, a little lip stick and some pearls? Why stop there? A little shiner and baby sized baseball glove? A bloody medical coat and a mini stethescope? Some five o'clock shadow and pint size brief case??!! You get...
SpawnS
Maybe it's because I couldn't handle the new sense of freedom that I was experiencing from Spawn? Maybe it's because I didn't want to keep trying to lose those final pounds? Maybe it's because I thought my Creation was getting too uppity with all the attention a baby gets? Or maybe it's because biology has cornered me again? Either way, I'm having another...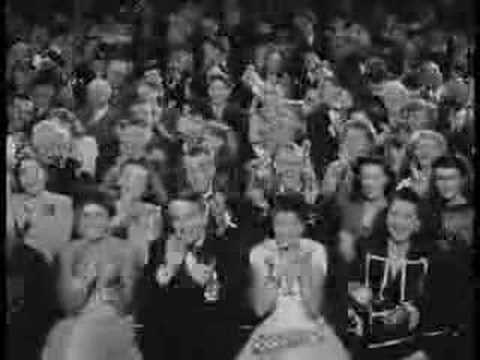 Baby Bonus # ?
I can hide behind my Spawn! I can hold her right in front of me! That way I can let it allllll hang out. Also, since nobody talks to me about anything else anyway, I don't have to worry about coming up with something witty to say. What a relief? Of course, it's the baby's fault that I have anything to hide in the first place. Sigh…
Here's some math for you:
1 teething baby  +  1 rainy day  +  1.5 ml limit on baby tylenol/ serving  =  awesome day.
good help is hard to find.
Mood: low. Like, junior high low. My babysitter for tomorrow night has canceled. This is devestating. Obvisouly, paid help was my last option so now I'm s.o.l. Note to pregnant ladies: all those people who say they can't wait to babysit your unborn child are full of crap. You will sit home alone. Now, if you'll excuse me I'm just going to go lock myself in my closet and...
Hello, I am suffering from impared cognitive... →
Click on the link to read the article about 'baby brain'. It's ligit! And that explains why I've forgotten to strap my baby in and simply placed her seat in the car, forgot to pay bills, forgot to put the cap back on after I actually remembered to put oil in the car, forgot to call people back, started the dishes and forgot to finish them, burned all or some of our dinner,...